How about some sidecars.
I thought someone converted our bike when I saw this setup.
This was parked in front of a hotel in China. It seemed out of place because there are very few big bikes in China.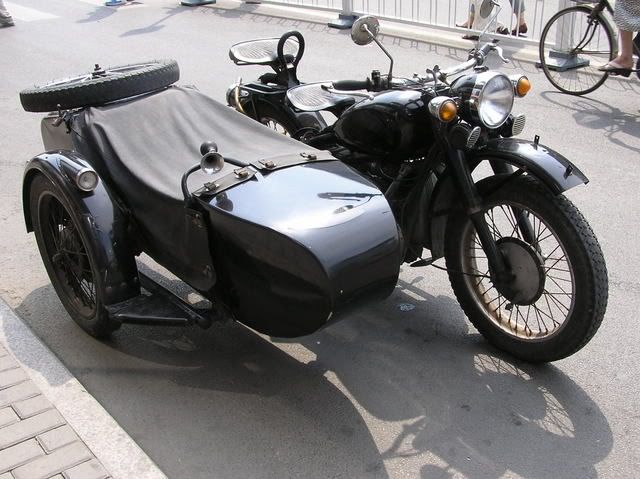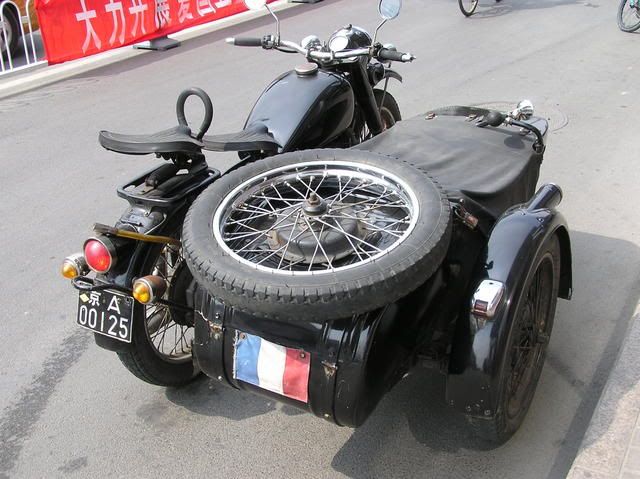 A little step back in time.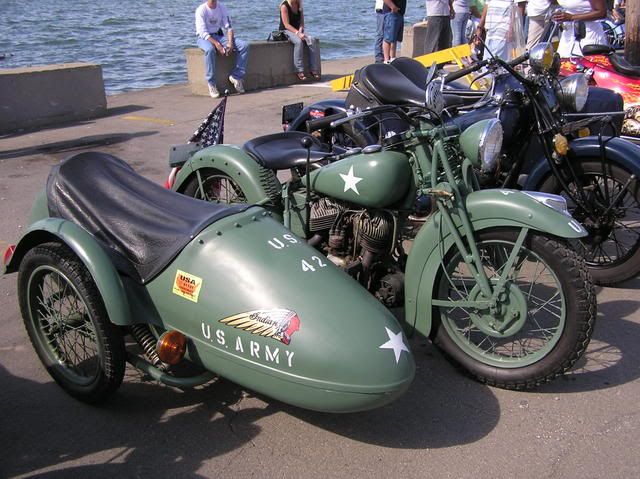 I picked these out for TJ.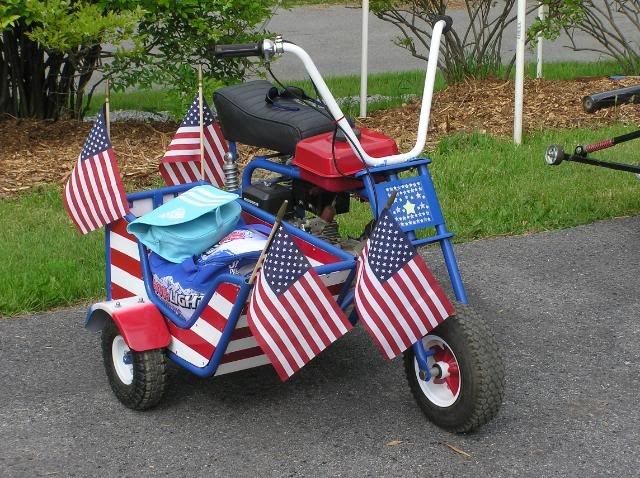 This one even comes with a driver and a custom seat.